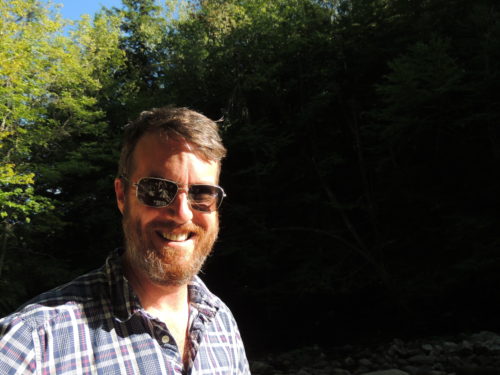 It's been a great 14 years blogging at Online Dating Insider, and now it's time to move on.
4,000 blog posts, hundreds of interviews and several hundred advisory calls with dating entrepreneurs and investors.
$25M+ invested in dating startups.tutuapp
I've worked with everyone from scrappy startups to Match.com and everyone in between.
Who knows how many people met The One because of the work I've done over the years?
Online dating is barely recognizable compared to the state of the industry in 2002.
The stigma is officially gone.
There are dating apps for everyone.
Feels like my job is done here.
Now I'm taking some time to figure out what's next.
You can always find me at digicraft.com.
David Evans
Editor, Online Dating Insider
A Fond Farewell was written By David Evans
%BLOGDESCLINK%%
Powered by WPeMatico